The AMA and PRSA New York Capital Region Chapters are pleased to present the Virtual Capital Region MARCOM Awards 2020.
About this Event
The American Marketing Association – New York Capital Region Chapter and the Public Relations Society of America (PRSA) NY Capital Region Chapter are pleased to present the Capital Region MARCOM Awards 2020. This year the event will be virtual, to ensure everyone's safety, but also so that we can continue to showcase the creative talent avalaible in the Capital Region as the MARCOM Awards enters its 5th year.
Awards will be presented in a variety of categories including marketing, public relations, public/government affairs, and integrated campaigns as well as tactics including media relations, websites, and print publications.
About Our Sponsor
Spectrum Reach, the advertising sales and production services offered by Charter Communications, d.b.a. "Spectrum" (NASDAQ:CHTR)) provides custom solutions for the modern media landscape. Operating in over 30 million households, nearly 100 DMAs, and 41 states, Spectrum Reach provides scalable advertising and marketing services utilizing national cable networks, internet advertising, and promotional events backed by marketing, research, and award-winning creative services. Driven by insightful research to understand consumer behavior, Spectrum Reach develops measurable, data-infused marketing solutions to grow businesses of all sizes. More information about Spectrum Reach can be found is spectrumreach.com.

Optional Donation – Capital Region at Heart
Please consider making a donation to the American Heart Association in the Capital Region. Capital Region at Heart works to create a world free of heart disease and stroke – a world where everyone can achieve the best possible health – and it starts right here in the Capital Region. From teaming up with city leaders to support more walking and biking routes, to driving initiatives that make healthier food options available in all neighborhoods, to providing our kids with more opportunities to be active in school – together we are making it easier to be healthy where we live, work, learn and play. Whether you're an ordinary citizen, a business executive, a faith leader or a policy maker, you can help join us on our journey to build a healthier Capital Region!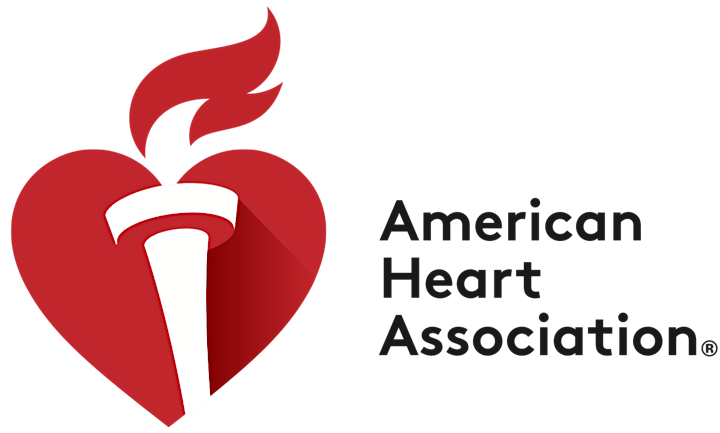 Optional Donation – Equinox in the Capital Region
Equinox is a dynamic human services organization with deep roots in New York's Capital Region. Our mission is: Changing lives and strengthening communities in the Capital Region through a continuum of human services. We provide critical support and life-enhancing opportunities to help those we serve move forward on their paths to recovery, healing, and independence. Founded in 1947, Equinox has a dedicated staff of 150 and serves 5,200 people annually in 12 locations, including residential facilities. Equinox serves youth, adults and families whose lives have been impacted by domestic violence, drug and alcohol addictions, mental illness, homelessness, and the challenges of living amid poverty and violence. Equinox works collaboratively with numerous community organizations. Equinox also coordinates an annual Thanksgiving Community Dinner. With the support of nearly 4,000 volunteers, Equinox provides a holiday meal to more than 10,000 individuals in difficult circumstances within a 50-mile radius of Albany.